Welcome to the Advanced Computing Research Centre
The Centre has a mission to help establish Bristol University as a world class centre for research into advanced computing systems.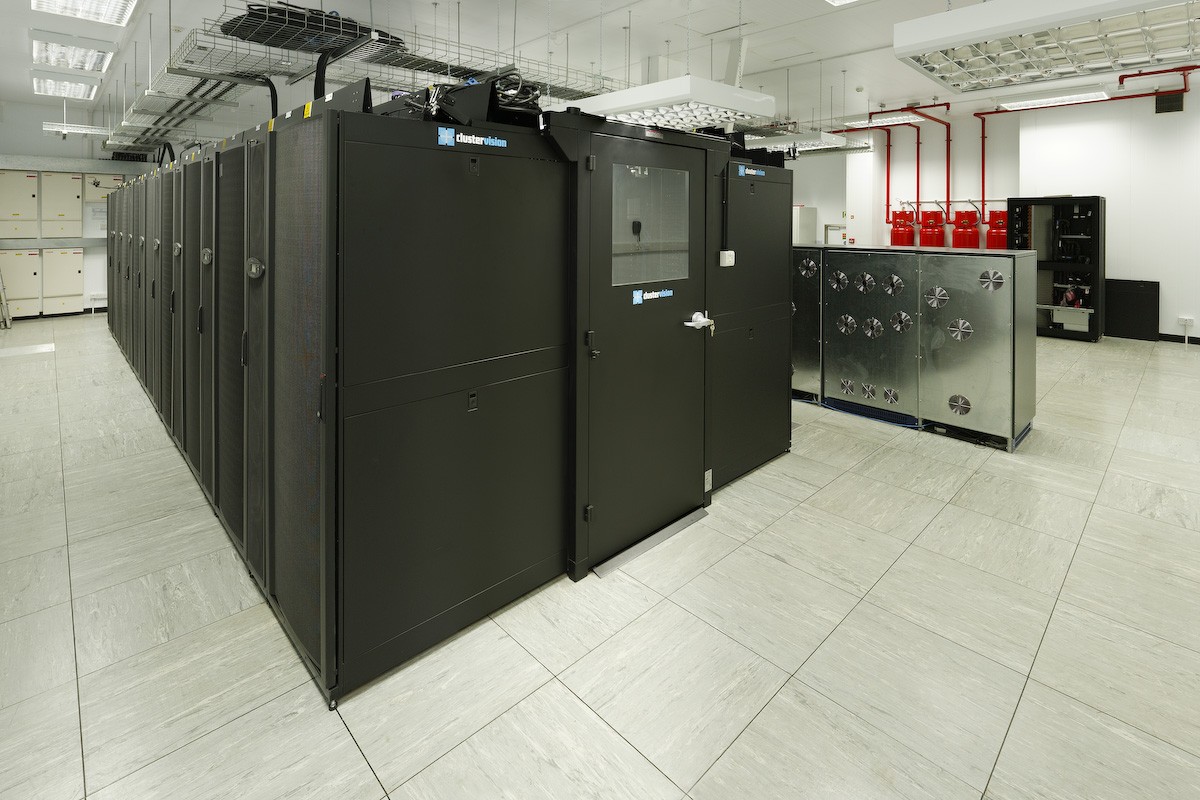 BlueCrystal is the University's High Performance Computing (HPC) machine. BlueCrystal Phase 3, is available to all users. Guidance on using Phase 3 is in the BlueCrystal User Guide.
We are currently bringing Phase 4 into service.
BlueCrystal Phase 3 status: normal service available.
Phase 2 is now shut down.
News and Events
Training and Support
Research Data Storage
The Research Data Storage Facility (RDSF) is available for the long term storage of research data. A project PI can apply to be Data Steward and register one or more projects. 5TB of disk storage is available free per Data Steward.
RDSF Windows service: available.
RDSF Linux service: available.