Welcome to the Advanced Computing Research Centre
The Centre has a mission to help establish Bristol University as a world class centre for research into advanced computing systems.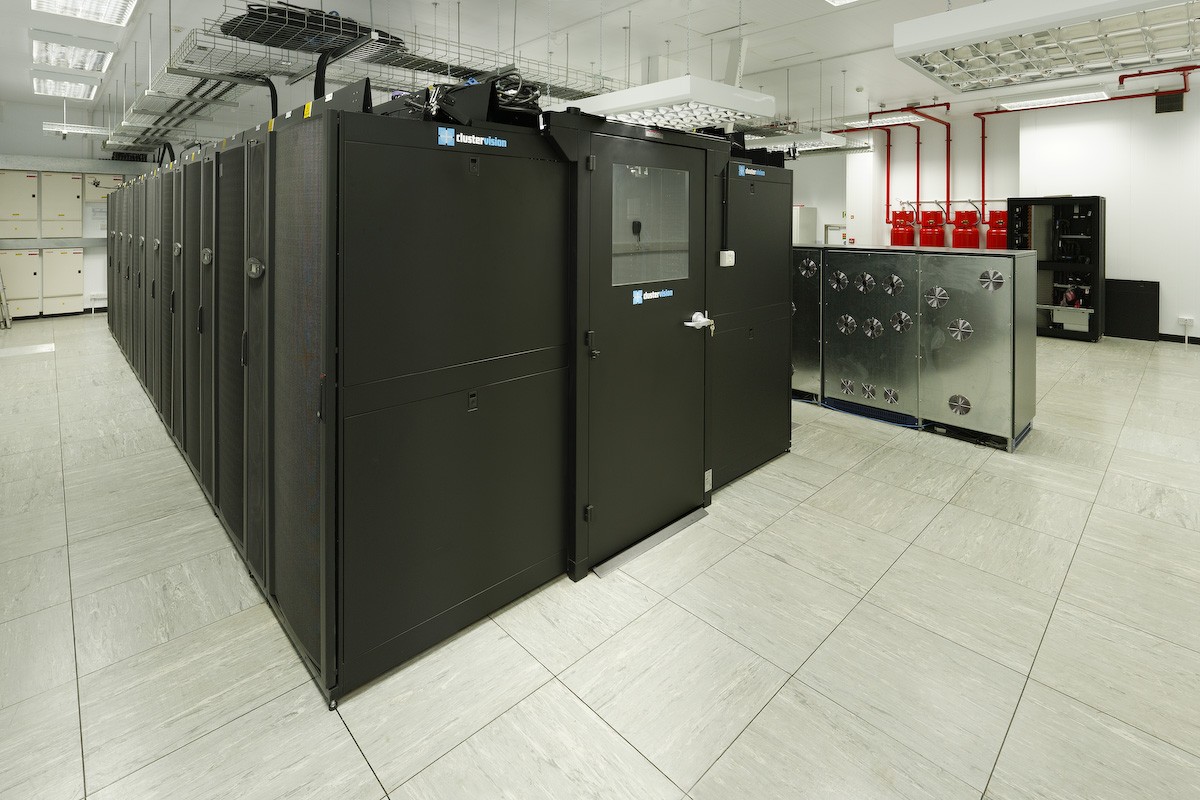 BlueCrystal is the University's High Performance Computing (HPC) machine. BlueCrystal Phase 2, and BlueCrystal Phase 3, are both available to all users. Guidance on using both machines is in the BlueCrystal User Guide.
BlueCrystal Phase 3 status: normal service available.
BlueCrystal Phase 2 status: Phase 2 is available for use, but without the infiniband network.
Training and Support
Research Data Storage
The Research Data Storage Facility (RDSF) is available for the long term storage of research data. A project PI can apply to be Data Steward and register one or more projects. 5TB of disk storage is available free per Data Steward.
RDSF Windows service: available.
RDSF Linux service: available.