Welcome to the Advanced Computing Research Centre
The Centre has a mission to help establish Bristol University as a world class centre for research into advanced computing systems.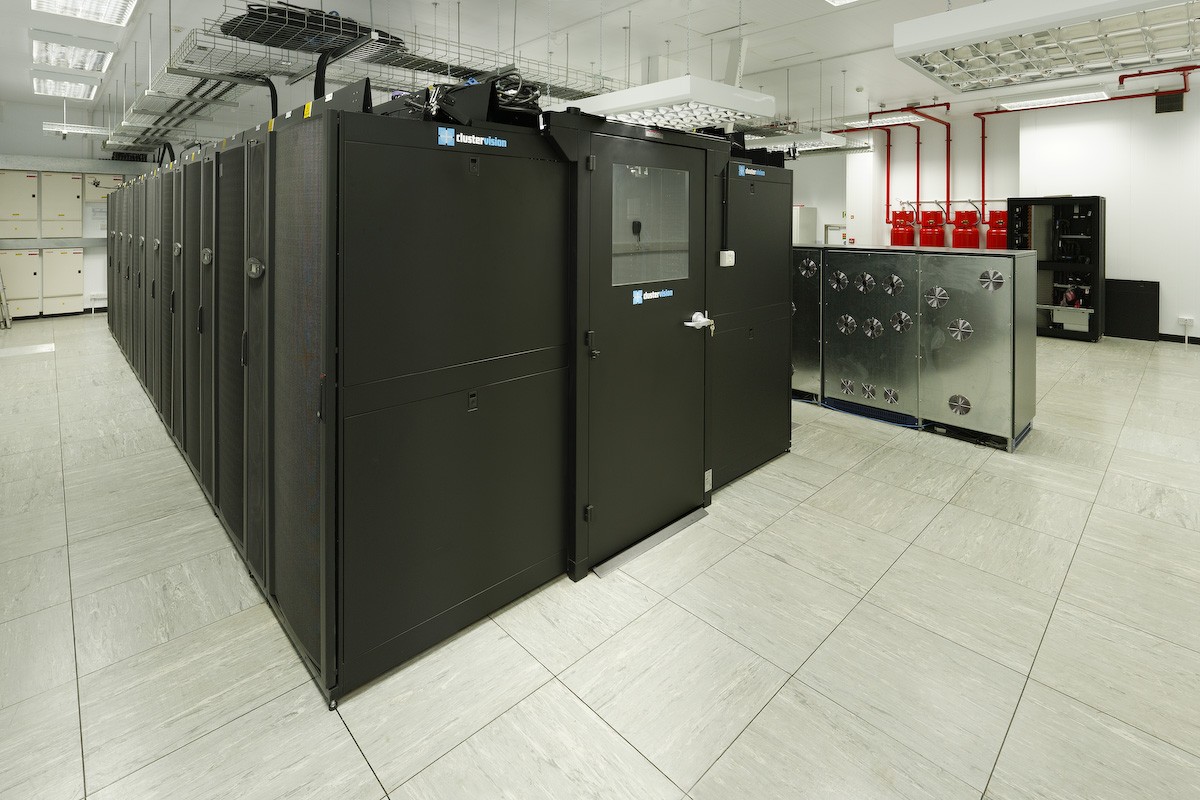 BlueCrystal is the University's High Performance Computing (HPC) machine. BlueCrystal Phase 3, is available to all users. Guidance on using Phase 3 is in the BlueCrystal User Guide. We are currently bringing Phase 4 into service.
As part of work in the Physics Tank Room to improve future resilience, we have to turn off the power to Phase 3 from Tues 25 July at 5pm for 24 hours. We will start bringing Phase 3 back on Thurs, and hope that it will be available by Fri 28th, but it may be Mon 31st before the full service is restored.
The Phase 2 queues have now been turned off and no further jobs can be submitted. If you have data on there that you wish to retain, it needs to be moved by Mon 31 July, 2017.
Training and Support
Research Data Storage
The Research Data Storage Facility (RDSF) is available for the long term storage of research data. A project PI can apply to be Data Steward and register one or more projects. 5TB of disk storage is available free per Data Steward.
RDSF Windows service: available.
RDSF Linux service: available.